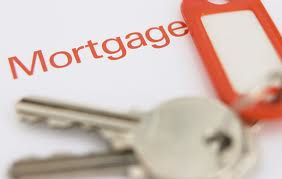 A combination of historically low mortgage rates and declines in home pricing are resulting in the most affordable home market in two decades. This is great news for Boise home buyers, provided they are able to qualify for a loan. Stricter guidelines and qualifications may make getting a home loan more challenging, so potential home buyers should work with a mortgage specialist to determine their ability to buy a home.
The National Association of Home Builders (NAHB) and Wells Fargo Housing Opportunity Index (HOI) report that nearly 76% of new and existing homes sold in the last quarter of 2011 could have easily been purchased by buyers earning $64,200 (the national median income). The previous quarter showed nearly 73% of homes in that range, marking a 3% increase.
Interest rates have been at record lows and change weekly on 30-year loans with Freddie Mac reporting an average of 3.87% on February 16th. 15-year loans were averaging 3.16%.  Many housing markets were considered affordable in the recent index and the Boise, Meridian, Eagle and Nampa areas were no exception. According to the HOI, 84% of the homes on the market were affordable for someone with median income.  If you are in the market to buy real estate right now, there is a lot of opportunity out there for you to find the perfect home!
Click on The NAHB/Wells Fargo Housing Opportunity Index: History of Least and Most Affordable Areas spreadsheet located here to download the list of historical data on the most and least affordable areas for the Boise, Idaho area or browse their website to learn more about the report.